Want to get in on the worlds most outrageous "MLM Success Secrets" ever?
How are people really going from a no body homeless guy to top income earners?
How are single moms working part time, quitting their jobs?
What are average people just like you actually using to achieve complete financial and time freedom?
As you pay attention to this post and continue to read, you will pick up the real mlm success secrets everyday people are applying to earn thousands of dollars a month from home or anywhere in the world.
But before I share with you the top network marketing success secrets, I just want you to know that my goal here is to help you strive and earn as much as you can…
No matter what mlm business opportunity you may be promoting.
Its not everyday that you run across people who care about your dreams and want you to succeed.
So that is what I aim to do here and now.
Lets dive into the 7 most effective and profitable mlm success secrets of all time.
1 Content Mastery
I know that there are people who are using paid marketing to generate leads to their mlm business, but I don't want to tell you how the rich get richer…
I want to share with you how the average person is able to go from a dead end job to internet rock star status.
The first step to having real multi level marketing success is to create content that your target audience is looking for and wants to read.
For example, this blog post that you are reading very intently and carefully to not miss a single word.
Content marketing is how you get people to come to you without you having to prospect cold leads or slam the phones for hours a day with no sales.
Using the phone and prospecting is powerful, but only when you use content to bring the right people to you that are already interested in your mlm products, then getting on the phone and closing them.
Content is going to be your number one focus.
Without content, you have no leads.
Once you have created enough content in the right way, you will have created an automated lead generation machine that you never have to worry about again, allowing you to focus on converting leads.
2 Capture page
Speaking of converting leads, what is the first step to turning traffic into sales?
Its having a capture page that your audience can enter their name and email to receive a free gift, training or download.
There are many details to a high converting capture page, too much to explain here, but you must create traffic, then send that mlm traffic to a capture page.
If you are brand new, then just use your companies capture page for now until you get going and have some numbers to test, track and tweak a capture page of your very own.
3 Bridge video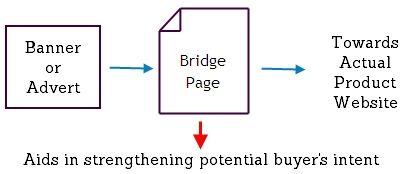 Great you have leads… so what do those leads see when they enter their email address or phone number?
If you are sending your traffic to your generic network marketing opportunity sales video… think again!
The best thing for you to do is not send them to an offer.
Your most powerful option is to create a video in between your capture page and sales video called a bridge page.
What does a bridge page look like?
It is a simple site with a video on it and a button underneath to click (that THEN leads to the sale)
The objective of the bridge is to introduce yourself and let your leads know that you are a real person.
Tell you story, share your results, why you joined ect.
At the end have a call to action where you tell people to Click the button below.
4 Email follow up
Did you know that most people will never buy the first time they see a sales video or advertisement?
It typically takes around 7 exposures to the same offer before someone will actually make a purchasing decision.
What does this mean for you as a marketer that is trying to escape the rate race?
You need collect leads in an email autorepsonder.
With an autoresponder, you will be able to email your leads list no matter how big it is with just one email.
The trick to successful email marketing is to stop pitching.
Think about it… James entered his name and email, saw your bridge video, watched the sales presentation and didn't buy.
Do you think telling him to join is going to work, if the video didn't?
Of course not.
You have to send your list content that is going to solve their problems and expand on how you (not your opportunity) can help them achieve their desires.
This is where the first mlm success secret comes in again… content.
5 New member coaching
Congratulations! James decided to join after seeing your tremendous value and honest dedication to help him.
Once you get a person to join your team, the next step is to call them and welcome them to the team.
If you are part of a great system, then you can quickly take 15 minutes to walk them though the step by step system that will do all the explaining, training and upselling for you without having to be on the phone all day.
6 Team duplication
We want to achieve time freedom and financial freedom right?
If you are part of a company that does not have a simple to follow daily blueprint then you are going to be getting call after call from team members on what they need to do next.
You can't ignore your team, but you can't answer all their questions.
Because you have to think about this…
Your team will do EXACTLY what you do.
If you don't welcome your members, they won't either.
If you always answer phone calls about questions that the system already answers or the products can answer, your team will be miserable and on the phone like a slave.
There is a fine skill set that you can learn that will allow you to manage and maintain a team of thousands, while also having complete freedom.
7 Attraction Marketing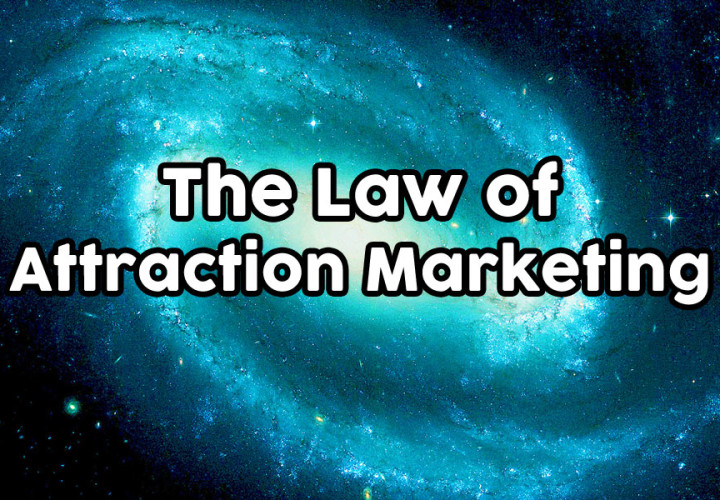 The last and final part of top income earners mlm success secrets is the fact that big time earners never chase friends and family or prospect random people.
If they do, do those things, then they have had a long a unimaginably painful business life, and still do.
You goal is to avoid cold prospecting, home meetings and 3 way calls… unless you enjoy those types of things.
They work well, but the problem is that companies and leads will just tell you to buy a list of leads, call them and do 3 way calls which is like slowly pushing a knife through your hand.
Content, is one of the main pillars of mlm attraction marketing, and continues to be your foundation for mlm success.
Thank you for reading MLM Success Secrets, if you have any questions please ask in the comments below.
Sign Up!
Submit your e-mail address to receive regular updates!

FREE BONUS: 5 Day Training That Will Put You On The FAST TRACK To Making Your First $1,000 - $10,000 Per Month Without Picking Up The Phone...EVER!